We believe communities can change the world. People with a shared passion, common goal and a structure around it can move big rocks.  The world needs more places where these idealisits can thrive and contribute. We like to help build these places.
We hear you. There are already many tools out there to build digital communities. Facebook groups, Discord, Slack, Discourse, stack-overflow. But that is also the problem, it's a lot to manage and maintain for a community. Data gets spread around, different logins and interfaces. We are trying to patch the most essential features together to create one place to build a strong community, where you are in charge.
Many tools out there on the web try to make you spend more time in the digital world. Get a better reputation by commenting more, or rise up by making more popular content, login daily to receive points. Your attention is their income. We believe the good work is done offline, this software is mainly here to serve and bring everyone together, like a glue. So everyone in the community can focus on the real good work they are doing.
We used to run a forum ourselves for many years. What we noticed is the long term valuable information gets lost in the daily stream of questions and challenges. Both long term and short term information is important to build a strong community. Our platform focussed on this long term information in a centralised way. No clutter, just good knowledge.
Nowadays the underlying principles of many social communities is to create popular content. Things that others "like" This makes the internet full of fun. But also a lot of useless stuff, distractions and data storage. We try to focus on educating communities by making useful content. Content that might be less interesting, or catchy. But when you see it. You just know it's useful. Useful is our mascot.
Probably that we build actual communities ourselves, with One Army. A community to recycle plastic, to fix clothes or to live more sustainably. We have been doing it for years. We know what it takes to setup useful resilient communities and are still learning every day. We adopt our software to what works in the real world. Globally. And we are just getting started.


Who are we?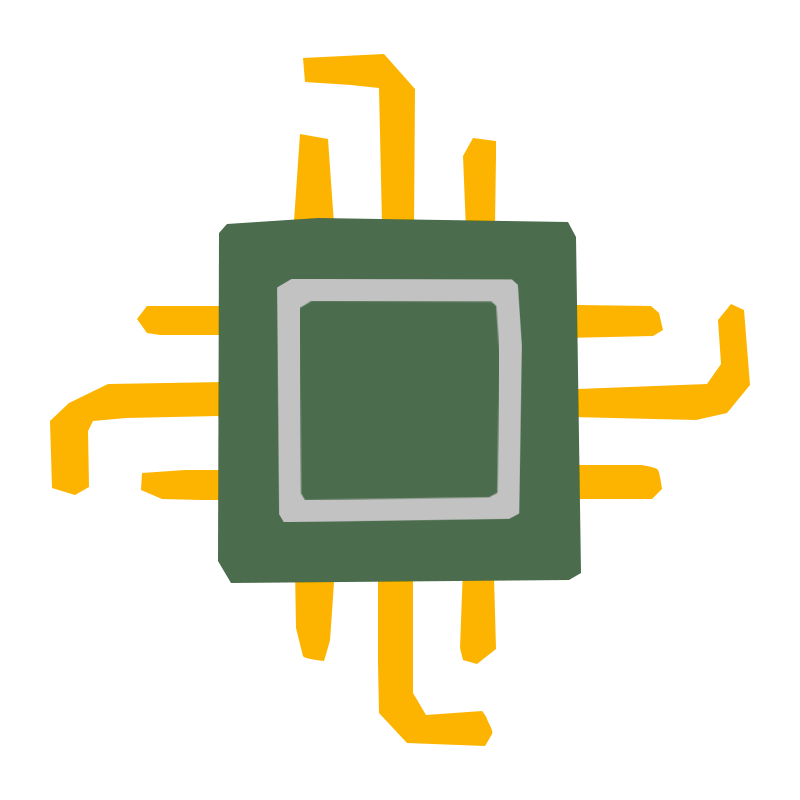 Latest technology
We use React, Typescript, Styled Components, NodeJS etc

Open Source
Everything we do is shared Open Source. No secrets here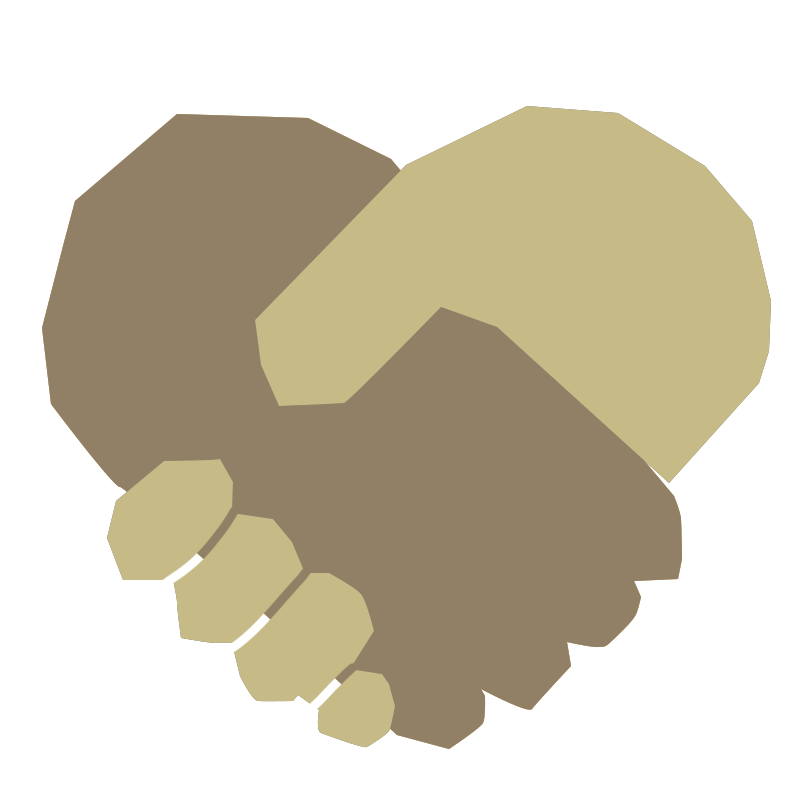 Non-profit
We are a project from One Army. A non-profit based in Netherlands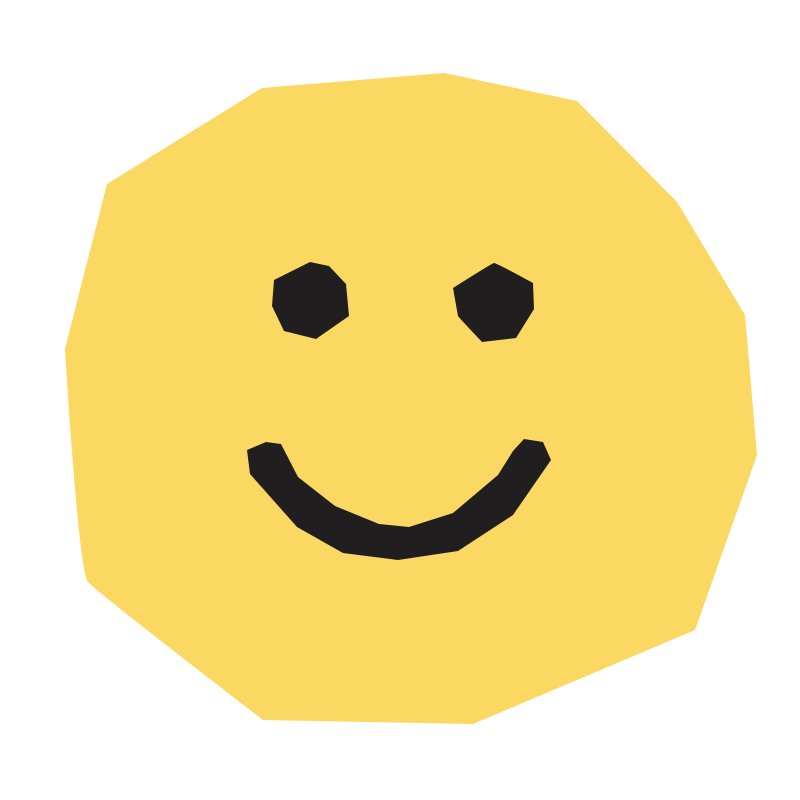 Core Team
We have a small friendly core team of designers and developers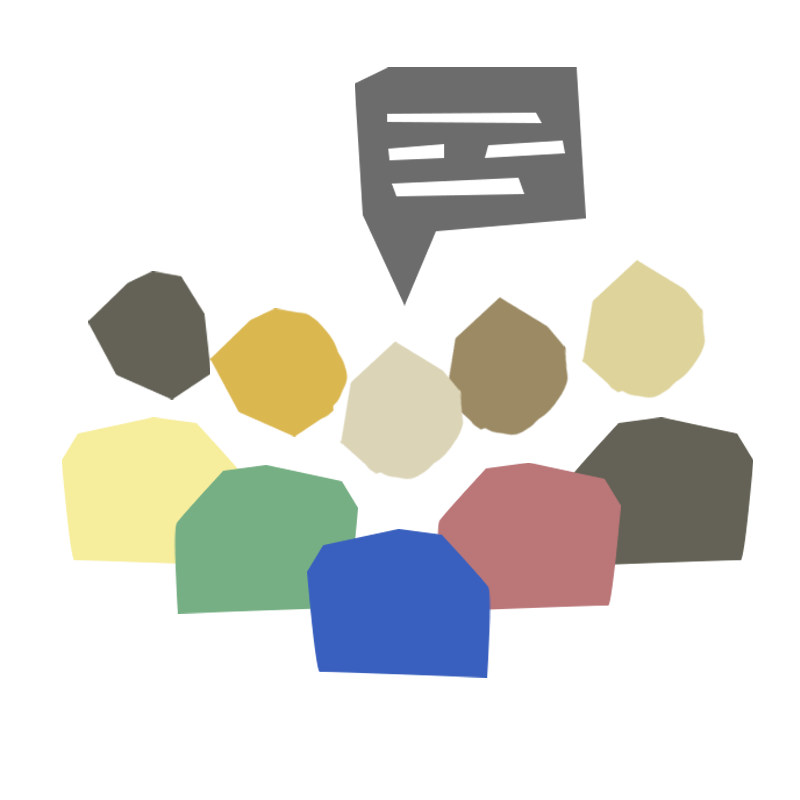 Community driven
We get help from a wide network of contributors and users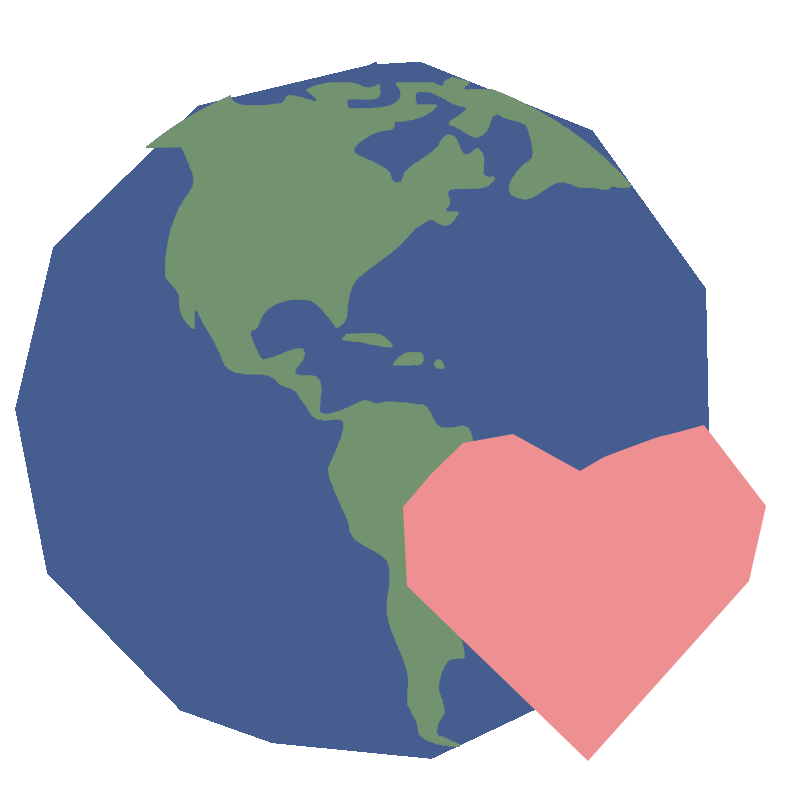 Positive
We see many problems in the world. But we are keen on trying to fix it :)